Photos

Official Campaign Photo...
Wednesday, February 5, 2020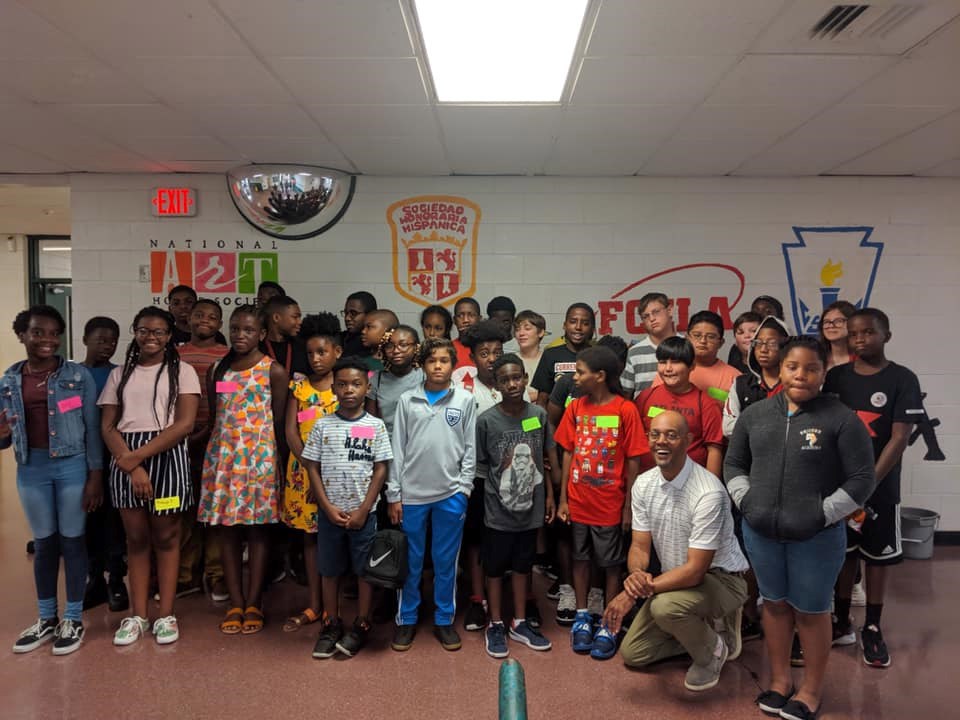 This camp was FREE to the thirty-eight young people here in Chatham County. We had an amazing week! This pilot year will help with the launch of a full camp in 2020... You see the sponsors, you see the participants, you see the vision!!! Help us grow!!!
---
Monday, February 3, 2020